beach haven's unrivaled resort hotel
Immerse yourself in our Island-inspired guest rooms with proper amenities and Carribean design aesthetics.
53 rooms & suites including 6 oceanfront hotel rooms
Free WiFi in lobby & all guest rooms
Free coffee in lobby
Heated pool
Private beach
Two acres of palm tree-lined property
Complimentary local newspapers
On-site dining
Live entertainment
Beach badges & towels
The Sea Shell Resort & Beach Club offers two distinct dining experiences – Palm Tree (dinner) and The Palm Grill (lunch & light fare dinner) – each conveying the warmth of island hospitality with the best in personalized service. Authentic dishes presented in a modern style and enhanced by locally sourced ingredients.
Join us at our 10 south, a martini lounge & wine bar for a craft beer, artisan cocktails and martinis or indulge in a bottle of wine from Tom's Cellar.
Our Longbar sushi bar is available to guests looking for a handmade roll or Asian-inspired dish. Sushi is also available at our lunch & dinner restaurants.
We are open to the public.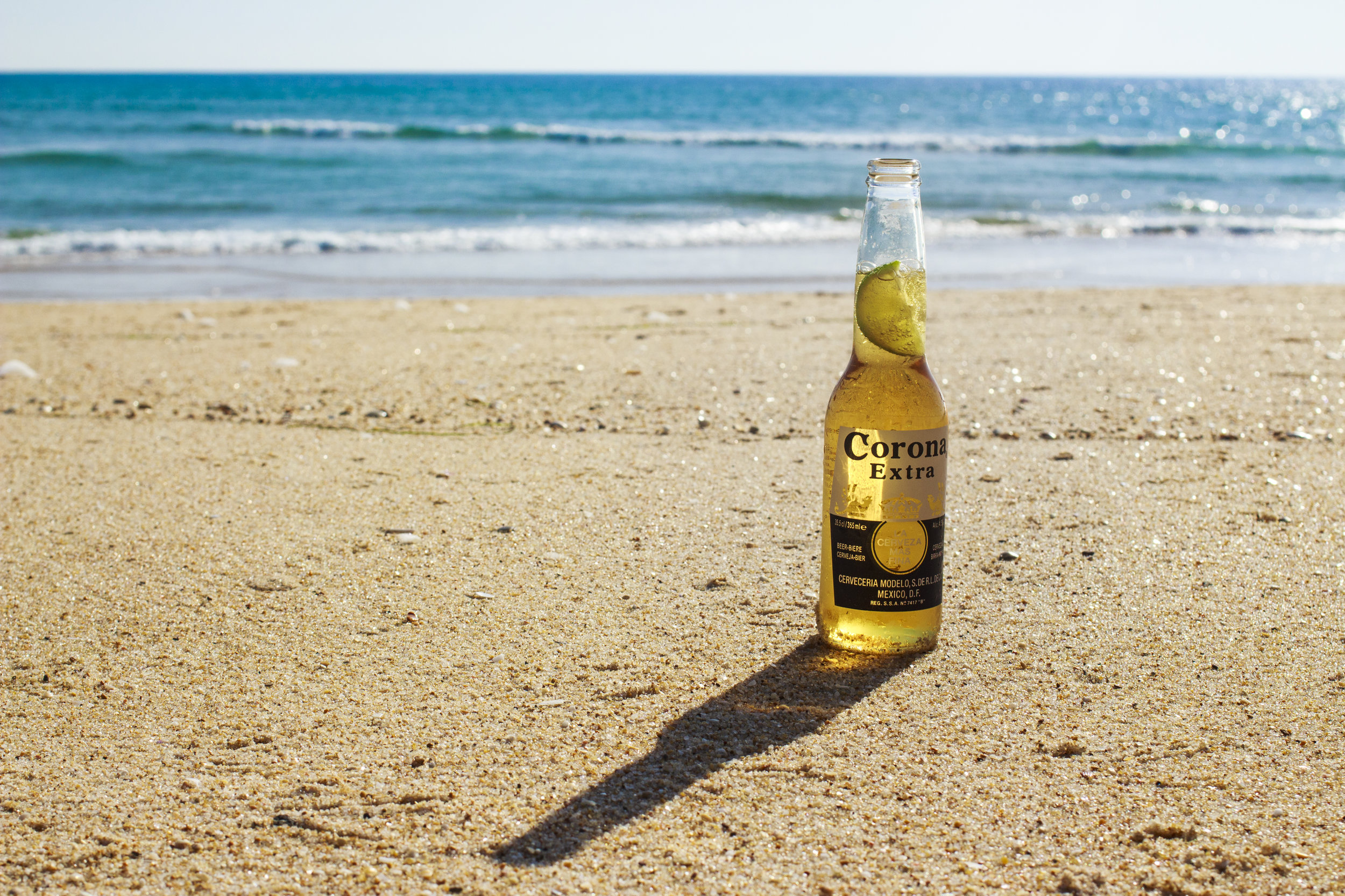 We are the only hotel on LBI with an authentic Florida Keys style Tiki Hut -it is a focal point of the Sea Shell's beach property. Located outside, adjacent to the pool and The Palm Grill, it will leave you feeling like you left New Jersey and woke up in a tropical island paradise.
Relax and sip on a frozen drink or one of our specialty cocktails and listen to our daily & nightly live music (in season). It's a great place to start your vacation!